As well as great beer, gin and cider, Bracknell Ale & Cider Festival has now, for a number of years been serving up some of the best street food locally at the Thames Valley Buses Food Court.
We've asked this year's street food vendors to fire over some details to really get your mouth-watering. Here's a little bit about our long-serving sausage chef Shelley from You Silly Sausage.
Who are you?: Shelley, director of You Silly Sausage.
How long has the business been running? 9 years
Describe your food offering in one paragraph: Incredibly delicious, proper English sausages!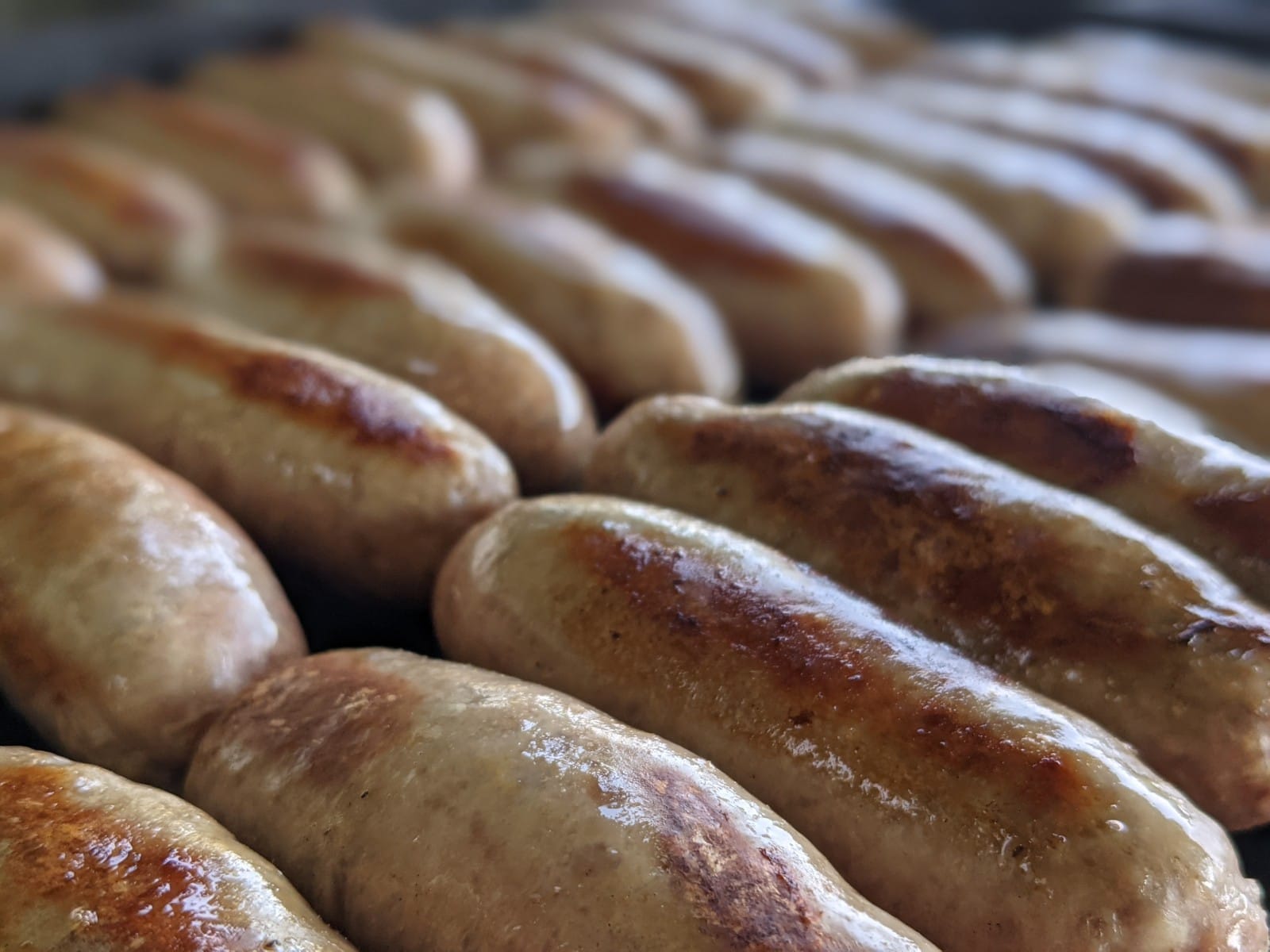 What is the big dish you are famous for? I mean, it's fairly simple! Bangers!!
See the menu at www.yousillysausage.co.uk | More on our street food vendors here.
Has You Silly Sausage got your taste buds tingling? Make sure you don't miss them and get your Bracknell Ale & Cider Festival tickets here, or below from our ticket window.