If you've made it to this website then you'll be well aware that Bracknell Ale & Cider Festival – or #BACF2022 – is coming back on Saturday 4th June at Bracknell Rugby Club.
To save you the hassle of checking back with us on a regular basis, we thought we'd let you know how you can stay up to date with everything that is going on..
1) Instagram
This one is fairly new, but it means you can be one of the early adopters… our instagram account is bracknellalefst and it's here.
2) Facebook and Facebook Event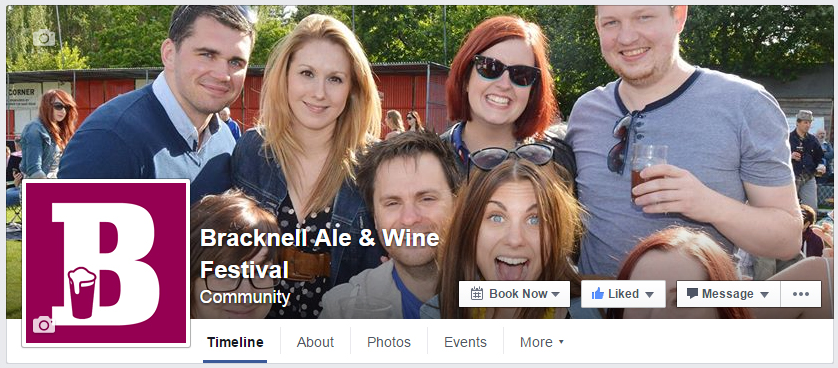 The easiest way to find out what is going on. Our facebook page has been establised for as long as the festival has been running, and you can find it here. You can also join the 2019 event here.
3) Twitter
Ah twitter. We still love you too. Our twitter account is bracknellalefst (no 'e' due to the character limit). Find it here.
4) Untappd
The famous drink logging app. Feel free to become our drinking buddy or simply drink vicariously through us. The link to our untappd account is here.
Want to come to Bracknell Ale & Cider Festival 2022? Early Bird tickets are on sale. Buy them now here.