Bracknell Ale & Cider Festival 2017 is a couple of months away. The organisation for the event is well underway and all we need now is you, the crowd!
But why should you part with your hard earned cash and pay us a visit? Here's seven reasons why you should pop down Bracknell Rugby Club on Sunday 28th May 2017.
40+ real ales, wine and cider. Plus food. Plus live music.
We have the most of everything we've ever had this year. More beer, more cider, more wine, more food and more music.
We've got everything from spiced rum ale to glorious traditional cider and tasty bilton to delicious yet humble bangers.
Ale fest. That's old boys with beards right?
Wrong. Beer festivals are more popular than ever before and bring in the widest range of ages you could think of.
Look at these guys having a great time..!
It's really easy to get to
If you are from Bracknell, we're right next door to the running horse. If you are heading in from out of town then you'll need to head to Lily Hill Drive, Bracknell RG12 2UG.
Parking on site is limited but our friends at Courtney Buses are putting on a festival shuttle bus from Bracknell Bus Station – opposite the railway station.
We're supporting your community
Bracknell Rugby Club gives opportunities to hundreds and hundreds of kids and adults every single week.
It's not owned by a 'sugar daddy' and like most sports clubs local to us relies on fundraising to keep going.
The beer festival is run by volunteers dedicated to supporting that effort and offering Bracknell what we believe is a great day out.
Coming along won't break the bank
Getting in to Bracknell Ale & Cider Festival is going to cost you £8 as an adult on the day. That's for the whole day.
If you want to save a couple of ££s then you can buy tickets in advance for £6 online here.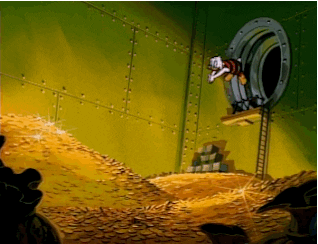 We're ready come rain or shine
There will be a marquee on site once again but whatever the weather we'll be ready to entertain!
Over 2,000 people enjoyed themselves at the Rugby Club last year in glorious sunshine and we've got our fingers crossed for another superb day.
Supporting local businesses
The organising committee try as much as possible to use local businesses when putting the event together. Whether it's the beer, the food or even printing the tickets. We go to great lengths to bring you the best in local, and our favourites from slightly further afield.
Like the good Captain here.
Tickets are on sale for Bracknell Ale & Cider Festival now priced £6 adults in advance and £3 concessions.