As you'll be aware by now, Bracknell Ale & Cider Festival is supporting a number of charities this year following our link up with ticketing website TicketPass.
What this means, is that every ticket sold for the 2022 Bracknell Ale & Cider Festival, TicketPass donate 50% of their admin fee to a charity you can choose from our list. We've included a lot of local one's including Thames Valley Air Ambulance, Berkshire Search & Rescue Dogs, Sebastian's Action Trust and more.
As part of this link up, we thought we'd find out a little more about the charities, what the money you raise means to them and of course, their favourite tipple. This time we speak to Jonjo Warrick from Reading Refugee Support Group.
Your name and organisation:
Jonjo Warrick, Fundraising & Communications Manager at Reading Refugee Support Group.
What do donations from Bracknell Ale & Cider Festival ticket sales mean to your charity? What do they go towards?
Reading Refugee Support Group have been helping refugees rebuild their lives in Berkshire since 1994. Every penny we raise helps us to give refugees from Ukraine, Afghanistan and elsewhere the advice and practical support they urgently need. Your donation will help fund advice, social activities, mental health support, English classes, and much more, to help refugees rebuild their lives here in Berkshire.
Where can people go to find out more about your charity?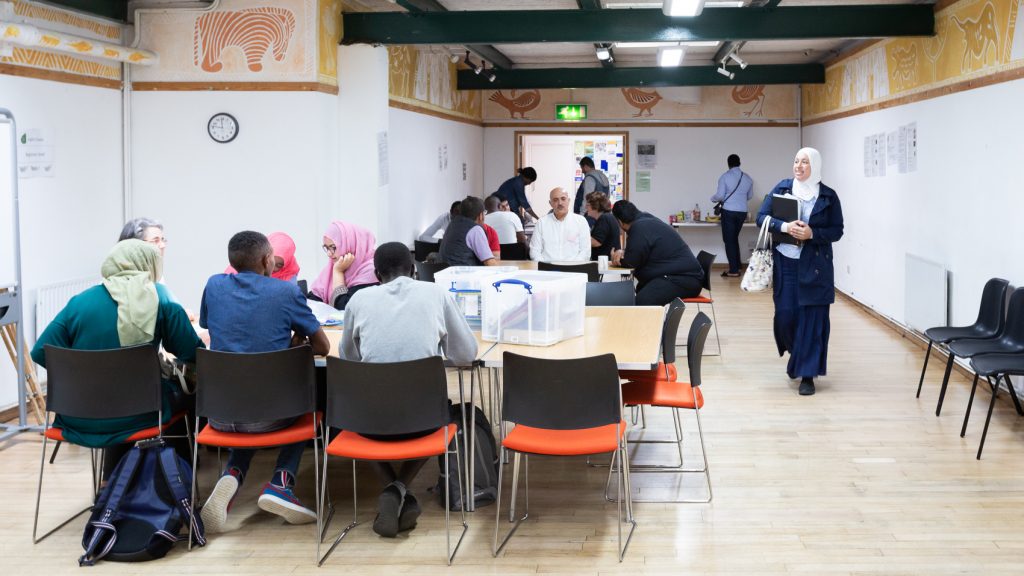 Favourite local venue?
South Street Arts Centre in Reading.
Favourite tipple?
A pint of Broken Dream stout from Siren Craft Brew.
Favourite local festival?
Are You Listening? Festival in Reading. Easily the best day out in Reading every year!
Other charity profiles you might like to read:
Buy your Bracknell Ale & Cider Festival tickets here, or below from our ticket window!